Copyright 2018- Buddy & Freds Hardware - Powered by Newscaster Publishing www.thenewscaster.com
Buddy & Fred's Hardware is an old-fashioned, independent hardware store. We have enjoyed serving the Inglis, Yankeetown, and surrounding area of Northwest Central Florida for over 35 years. Many local businesses and manufacturers rely on us for their needs.
We're located at 44 U.S. Highway 19 N, next door to Food Ranch Supermarket in Inglis, Florida (see map, below). We take great pride in offering knowledgeable service, fair prices and a large selection of goods. From homeowners to contractors, our knowledgeable staff can help.
Special orders are always welcome. Need a special item, not in stock at our store? View our Online Catalog, click on the "Buddy & Fred's Hardware eCatalog" link , then make note of the SKU # of the item(s) you want, and take it to Buddy & Fred's Hardware store. Orders placed by Friday, noon, usually arrive by the next Tuesday.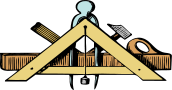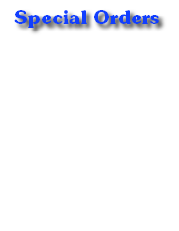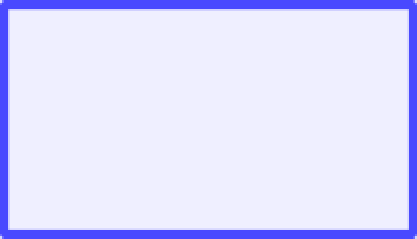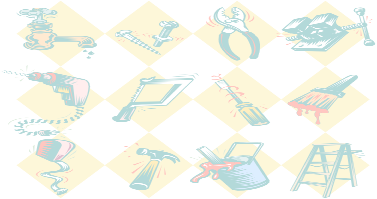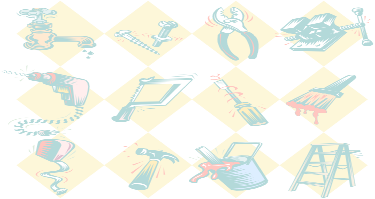 44 U.S. Hwy. 19 North Food Ranch Plaza Inglis, Fl. 34449
www.BuddyandFredsHardware.com
Est. 1983 - Celebrating Our 39th Year
Saturday: 8:00 am - 4:00 pm
Monday - Friday : 8:00 am - 6:00 pm